All the team of META 2i sends you its best wishes for the year 2022!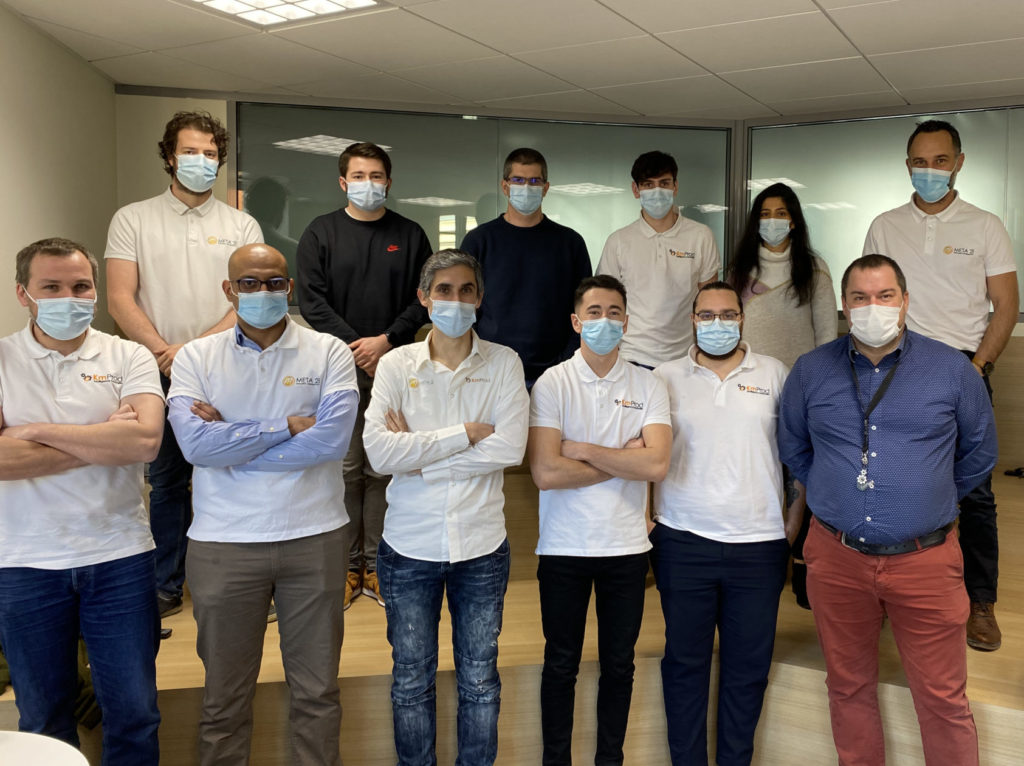 2021 is coming to an end and META 2i has once again experienced a challenging year. And like every year, the team was able to meet for the end of year meeting to make a global report.
Let's take a look at this great year: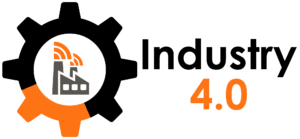 For 30 years at the service of industry 4.0.
KmProd's team is constantly evolving to meet the needs of industrialists.
META 2i pursues its expertise in order to advise you on your choices and the future of your company by being the closest to you on a daily basis.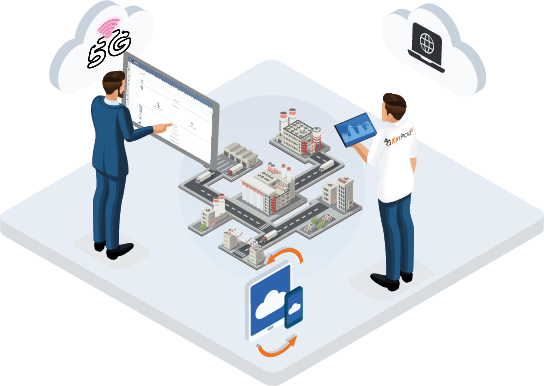 KmExtrusion is META 2i's MES software specialized in the aluminum industry. At the end of this year, we are happy to share with you all that our software can bring to the world of aluminum!
KmAR :
KmAR is an augmented reality module developed by META 2i to visualize machine data in real time.


KmOEE :
KmOEE is KmProd's TRS software. Thanks to this new solution, you will be able to process in real time all the data of your production workshops.
KmProd at the international level:
This year again, META 2i's MES software package has been chosen by new customers to manage their production. These new projects will be at the heart of the company in 2022.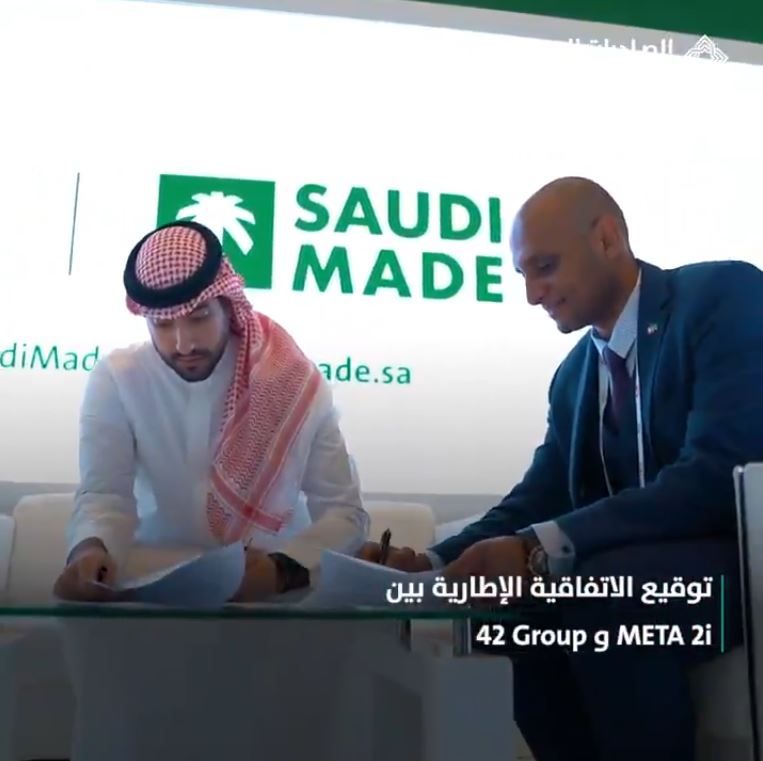 2021 has been a very successful year for META 2i. We know that 2022 will bring new challenges and that our teams will be able to meet them.
We will continue to accompany you towards a controlled success.
We wish you all the best for this year 2022.
See you soon on meta2i.com
Faisal Bin Dos
Managing Director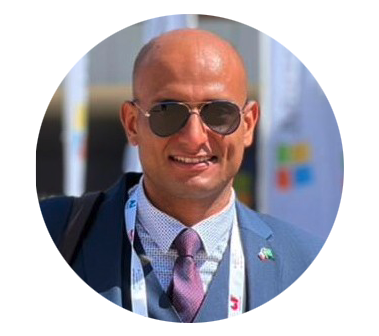 And now, what do you want to do?