In a world where energy efficiency and the reduction of greenhouse gas emissions are becoming more and more important, having a software solution that allows you to save energy in your industrial process is essential.
But how exactly does MES software help you save energy?
Identify the most energy-intensive workshops and departments
First, it is important to identify the most energy-intensive departments in your industry.
For Meta2i's customers and partners (and especially those producing in France), we have observed that the departments that consumed the most energy were :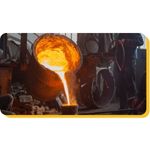 Furnaces and melting processes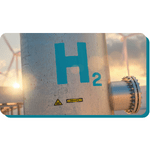 Electrolysis, Anodization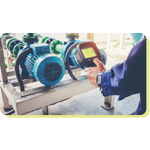 Processes requiring water cooling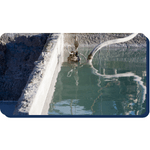 This is because the furnaces and smelting processes use a lot of electricity or gas for their operation.
In the case of electrolysis and anodizing, these workshops are so energy-intensive that it is not uncommon for companies to postpone their production, sometimes by several weeks. Since they cannot find other solutions or optimizations (we will see which ones later), they limit themselves to the bare minimum or to the most profitable productions.
In 2022, some companies have multiplied their energy consumption bills by 2. It is essential to fully understand the commitments and contracts that bind you to your supplier. Take the time to read them again!
How can industrial production software help you?
8 actions : How does an MES software allow to control and adjust its energy consumption?
To which business sectors is this performance monitoring software aimed at?

What size of company?
Whether your workforce consists of a dozen employees or several thousand people, the MES energy monitoring software is used to optimize all sizes of companies in their production by improving the quality, traceability of products and processes.
What type of industries?
The MES is ideal for the aluminum, food, plastic, medical, glass, precision engineering, etc. sectors.


What is the objective?
The reduction of costs and time concerns most workshops. Paperless is also a real transition and evolution for industries (and well beyond the simple saving of paper). It is especially about avoiding data entry times and errors.
In general, what are the first actions following the implementation of an MES?
Machine times
In order to identify the SRTs, it is relevant to measure the effective times on a station. Is it better for an operator to enter the data manually 1 hour before a production stop or to use a machine performing a complete analysis?

Rapid design of an action plan
The MES helps the decision maker and operator to define which task has priority.

Optimize the switching on and off of ovens
In order to reduce their bills, customers stop their furnaces on Thursday/Friday and only turn them on again on Saturday/Sunday (off-peak hours). These savings allow us to cover the additional salary costs related to weekend hours and to be more profitable.
Do CO2 reduction and energy saving go hand in hand?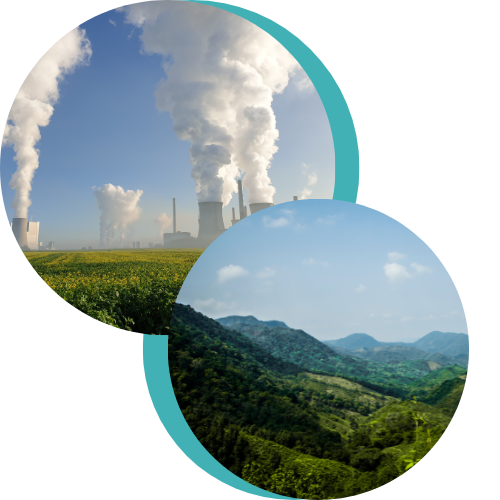 It is often thought that reducing energy consumption can have an impact on reducing CO2 emissions.
The strategy is more complex than that. It is necessary to invest and have a business strategy to optimize 2 or 3 processes that will serve to compensate for the excess of an emission on a stage of the production chain.
It is therefore necessary to think about the process as a whole and create new indicators.
Sometimes a department or workshop will be at its maximum optimization on an execution, it is necessary to go further to ask other questions in connection with these operations: Where does the energy come from? Where are the materials sourced? Are the work teams properly trained?
When you have to choose between carbon emissions and energy savings, there are probably internal investments to be made to make this subtle mix of the two issues while respecting the company's brand image.
Stay within a goal where you need to maintain, or decrease, current costs while increasing the quality of your production. This can also mean reducing your environmental impact while improving your productivity.
In general, MES software allows you to control your processes remotely, which can further reduce your energy consumption. These software solutions can also help you visualize your energy consumption, making it easier to identify other areas for improvement. To learn more about the benefits and how MES software can help you save energy in your industrial process, contact us today.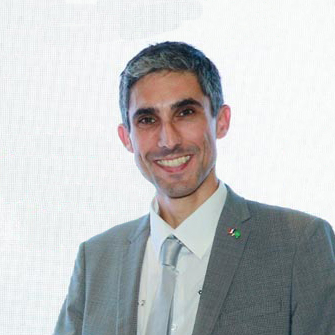 David Fermandes
META 2i President
And now, what do you want to do?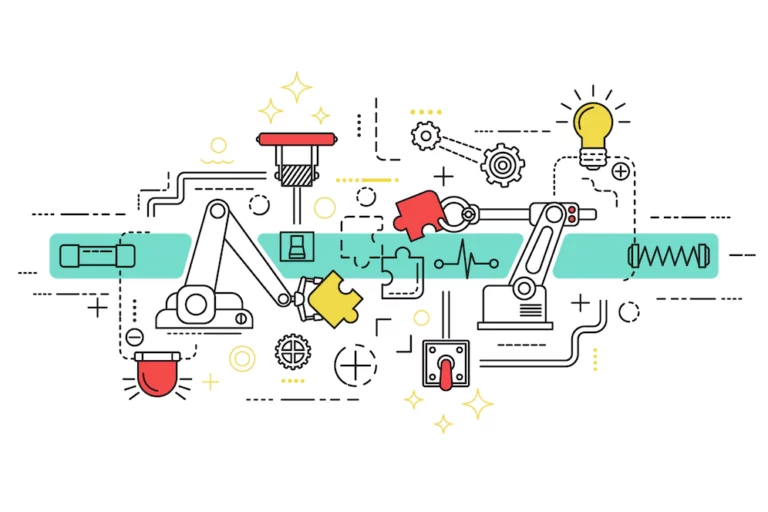 MES
Launching an MES software is sometimes a long process to set up. Discover in this article the different steps of an MES project!
Lire l'article »
MES
Quality is very often perceived as customer satisfaction, but is this sufficient (we all have our biases depending on our job and our position in the structure). From an industrial point of view, quality management is an objective whose standards are precisely fixed (at a certain date, by recognized organizations).
Lire l'article »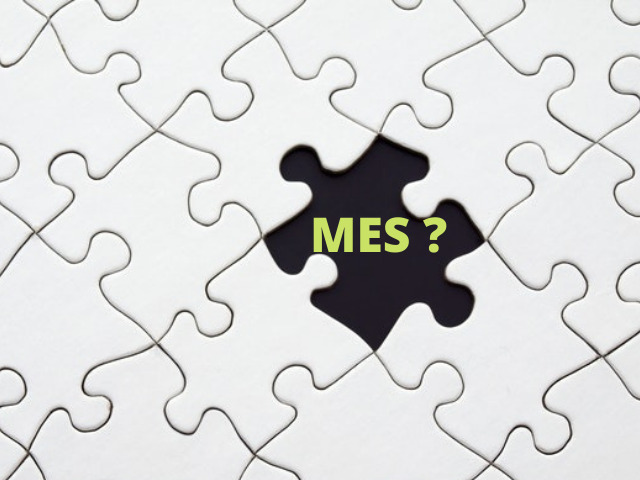 MES
MES software allows you to optimize the production of your workshops. Discover the main advantages of MES and KmProd.
Lire l'article »