Before integrating MES software in your workshops and IT systems, you want to estimate the benefits that it can represent. We have interviewed many professionals and KmProd users to get their opinion on the before/after of MES software integration.
Here are the 5 returns on investment of the KmProd MES software.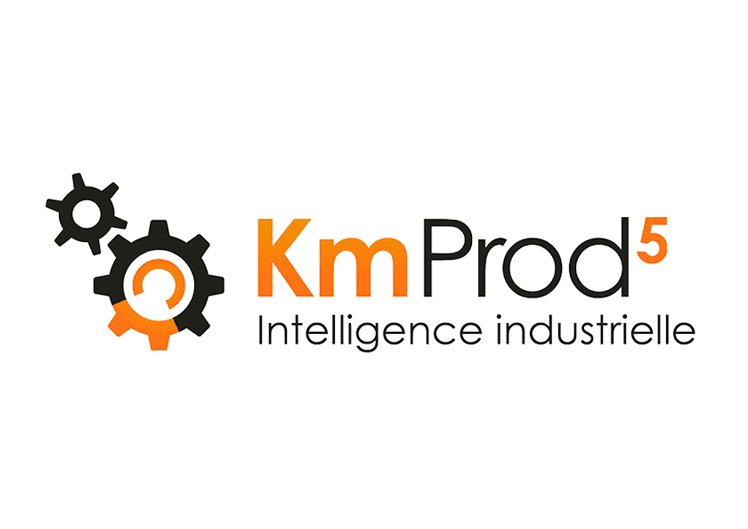 Reminder : KmProd is an MES solution dedicated to the optimization of production workshops (industries, factories, alone or in multisites). Developed in France, its modules adapt to each workshop to offer easy communication between the machine, the operator and the decision-maker.
Definition : You don't know an industrial term ? Discover our lexicon which will help you to define technical queries.
It is true that during an ERP input with a business process management software editor, the task can be complex and even uncomfortable for professionals. It can also lead to a loss of performance (and therefore productivity!).
Also, some scrap entry scenarios (products removed from the market due to non-conformities) are not indicative of production use.
For example: An operator damages a reel in the stockroom while switching to Fenwick. He may have to link it to a production order to scrap it. This creates an inventory valuation anomaly.
> The data becomes relatively unreliable.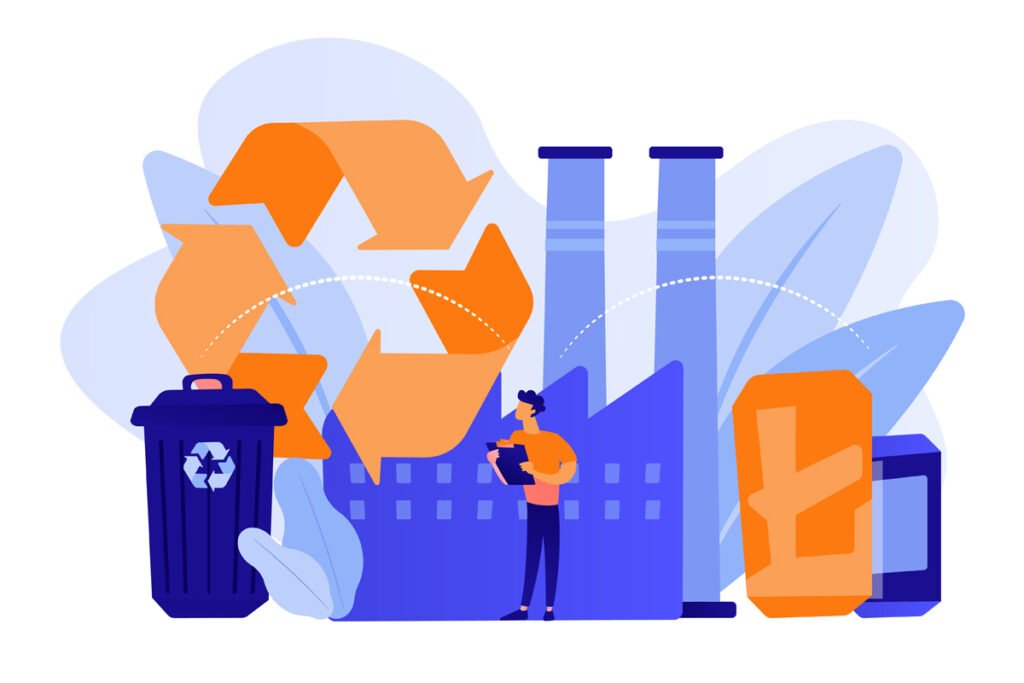 If, on the other hand, you use an MES solution such as KmProd, not only will the entry time be reduced (action will be simplified for the operator), but the data collected by the solution will be more reliable and will reveal the movements of the workshop.
Using the same example as above: If a scrap is detected in the inventory, the operator will be able to enter a scrap not linked to a production order (PO).
The data sent to the ERP (e.g. SAP) is more relevant because it is representative of the inventory.
Following the implementation of KmExtrusion with our customers and industrial partners (KmProd's version specialized for aluminum extrusion), we estimate that an industrialist reduces the time spent on scheduling by 20%.
In addition, the service rate also increases by 20% to 30% thanks to our work-in-process visualization interfaces.
One of our users was having difficulty managing his production planning. The average lead time for his process was 5 weeks.
The scheduler nesting was done on a daily basis :
Paper production sequences were launched by the operator.
The interfaces were complicated and non-intuitive. This increased input time.
There was poor visibility into OTD (On Time Delivery) which affected the user journey.
The service rate was estimated to be between 40 and 50%.
With a more graphical and fluid scheduling interface and real-time production sequencing at the operator's station, users of our MES solution have :

Saves time in data entry and communication with the workshop

Managed priorities and workloads, allowing more visibility on orders and production for the scheduler.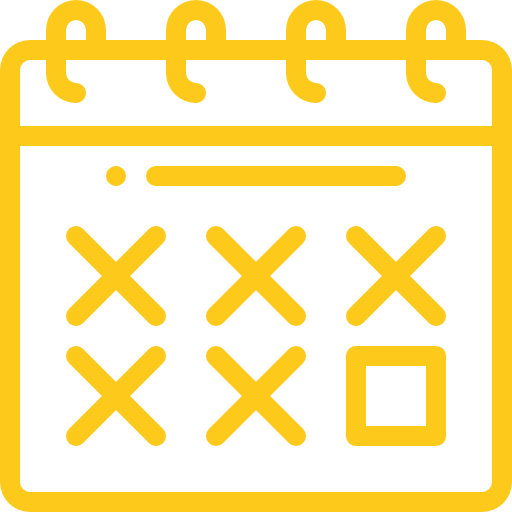 Performed material requirements planning (MRP) more often.

Improved the customer journey.

A more extensive schedule close to the order book.

An average production time of 2 weeks with a 90% service rate.
Better quality management
By no longer entering data in a software program such as Excel, data entry becomes simplified and is directly integrated into the production process. The recorded data are then more qualitative and it is a saving of time for the operator.
To illustrate this time saving in euros, we asked a company how much time (in euros) it estimates for the administrative management of rejects and OF. Their answer was 100 k€/year.
By using an MES solution, our studies have shown that the centralization of data by KmProd, can save up to 50% of time on these tasks per year.
Advantages compared to the documentation of each workshop:

Time saving related to the management of the documentation. Workshops can instantly find the documents of other workshops via the MES software.
A money saving which is estimated on average at 3000€/year. This budget, dedicated to printing for example, can be saved.
50% time saving on administrative tasks.
More reliable production analysis and reporting
Do you export your data and follow-ups to a data analysis / Business Intelligence software (like Microsoft Power BI)?
You must have realized that exporting and re-entering data is a time-consuming task with little added value for a manager.
An MES software such as KmProd avoids these tasks because everything is updated in real time. Reliability is higher because the solution allows data centralization and there is no need to cross-reference media (paper, Excel, etc.).
Example of a situation: the input of production data is simplified and becomes an integral part of the operator's production process. This improves the quality of the perceived data (and its processing).
It has also been observed that in many cases, the simple fact of using KmProd on the shop floor has a motivating effect on operators and increases production rates.
The current synthetic yield rate (SRR) of a customer's cutting line was estimated at 65% before the switch to KmProd.
An increase in OEE and OER (Overall Efficiency Ratio) by half of its residual gap to 100% after switching to KmProd.
Optimization of sorting at the exit of a cutting machine
Do you currently do this sorting by a manual operator without computer guidance?
Have you observed that the operator has no visibility on what is on the output table?
That he does not know the remaining parts of the OF?
This results in:
No or little visibility on what is on the output table.
Non-recognition of the remaining parts of the OF.
Possibility of sorting errors.
Wasted and time consuming sorting.
Fortunately, MES solutions are there to provide you with :

More visibility on incoming parts.

Increased sorting performance.

A reduction in sorting errors.

A reduction in the time spent on sorting.
Moreover, the return on investment that KmProd allows can be found in other problem solving.
To discover more features on our MES solution, go to our KmProd software page. You will find many improvements to integrate in your workshops such as
License or development savings by centralizing several tasks and applications in a single solution.
Time savings by reducing the number of data exports and analysis preparation time.
The traceability induced by KmProd, will allow workshops and departments to simplify the search for information and its durability, at the level of quality as well as material traceability (for example with label management).
The use of SAP functions (or other ERP) directly in KmProd.
You wish to integrate an MES solution adapted to your production and your realities? This transformation and integration is the daily work of our experts.
During the first meeting, we give you a visibility on the feasibility of your project and its return on investment. Do not hesitate to come and meet us!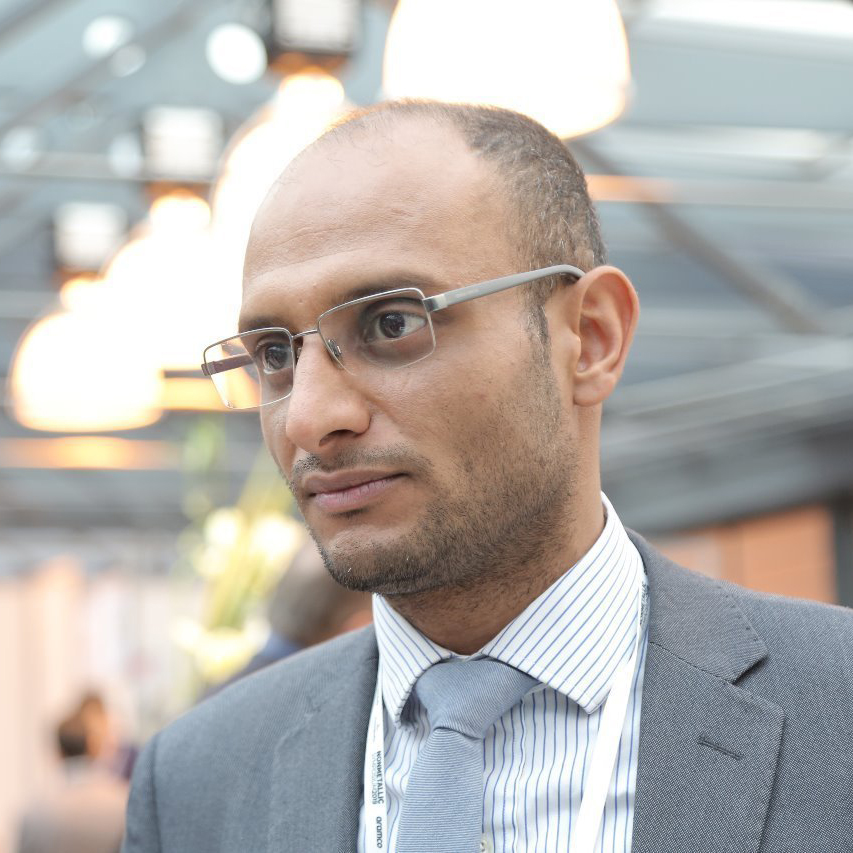 Faisal Bin Dos
META 2i CEO
And now, what do you want to do?