For two years now, our industries have been facing unexpected challenges. However, the adaptation and resilience required in our time are not new. They question our ability to understand and transform our projects into achievements.
Meta2i has been accompanying industries in their transformation for nearly 32 years. From raw and molten material to shipping, through processing and certification. Millions of steps, information, sensors, and screen displays that do not forgive the slightest error if we want to maintain the quality and the primary promise of our customers, that of a job well done.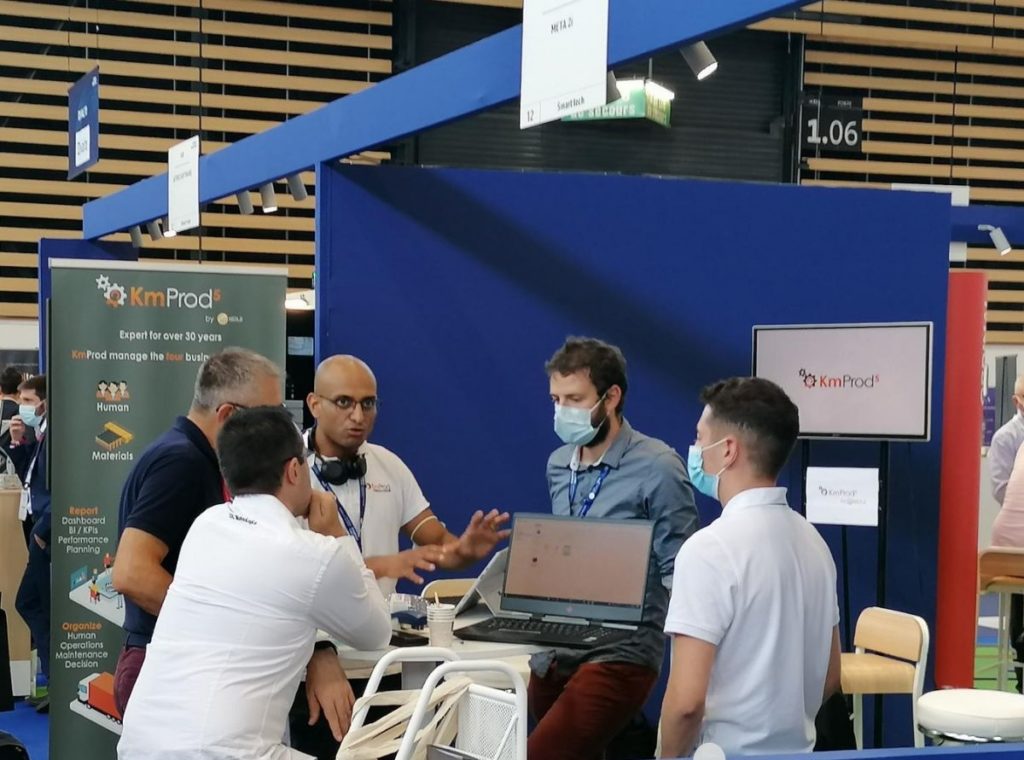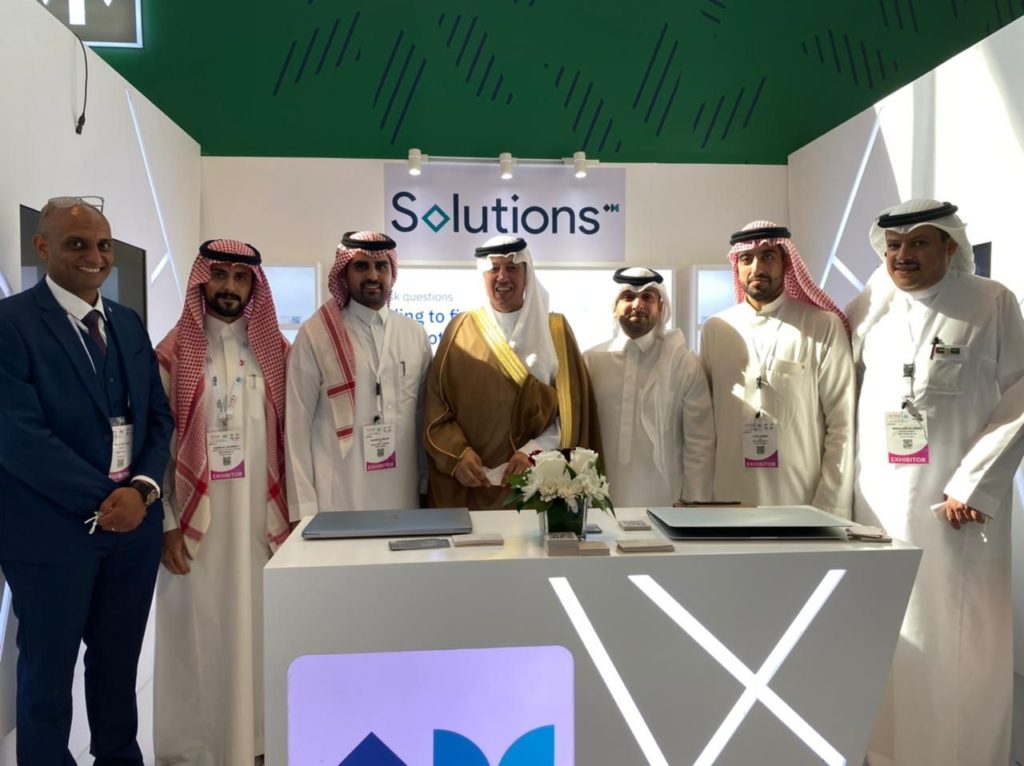 How to maintain and renew yourself? The secret of META 2i is simple: work as close as possible to the customer's concerns while inviting him to test our solutions resulting from our R&D. For 2022, we are proud to present new solutions. KmExtrusion, the MES dedicated to the aluminum industry, KmAR, our augmented reality module, and KmOEE, which allows us to manage the acquisition and real-time processing of workshop data and to optimize workshop OEE by taking into account the new generations of sensors, interfaces and screens.
META 2i, a company forged in the heart of the Saint-Etienne basin, a French industrial cauldron that has known how to go from the weaving loom to design, through the coal and metal industry, is now exporting.
Yes, French industrial know-how is recognized. It is requested and solicited by demanding partners, concerned about companies, but also and above all about the values and men who carry them. This year again, META 2i signs international deployments, contracts and partnerships.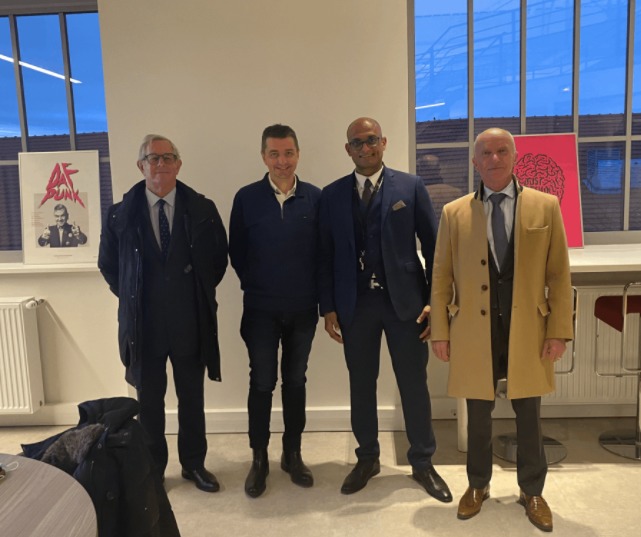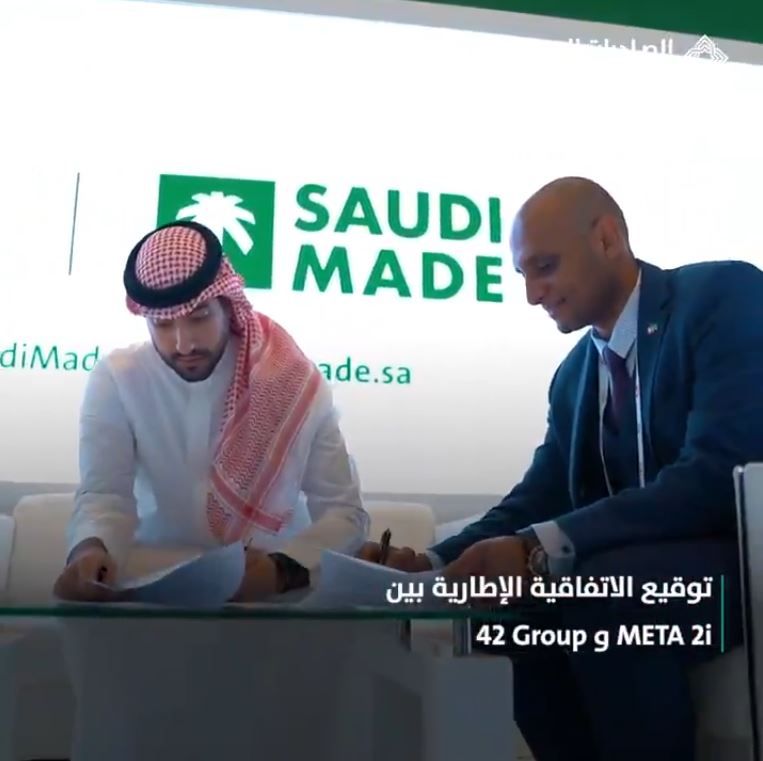 A source of pride for our entire team, a realization of a promise made to our customers and to our profession, this promise is to be both resilient and innovative
Follow our adventures on our website meta2i.com and on LinkedIn.
Faisal Bin Dos
General Director of META 2i