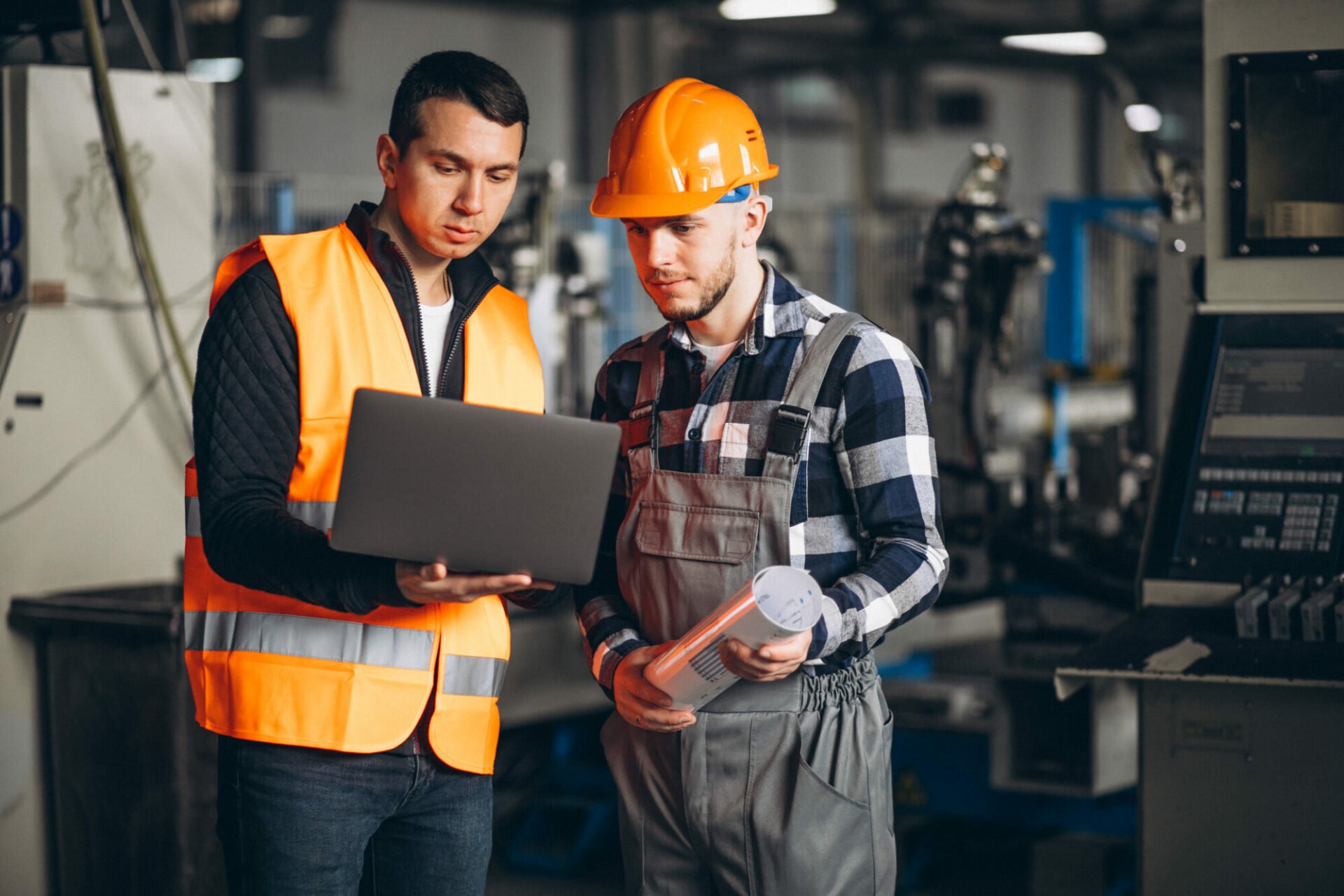 CMMS organizes, plans, records and controls all types of maintenance work, optimizing it and making it more efficient.
The main function of the CMMS (Computerized Maintenance Management System) is to assist the maintenance departments of companies in their mission by managing, controlling and maintaining the equipment in an efficient and economic way.
CMMS should be seen as an investment and not as a cost because of its many benefits such as optimized productivity and lower maintenance costs.
The steps to set up a CMMS
It is useful to determine the scope and objectives of the project. That is, ask the right questions:
In which departments will it be implemented?
Who are the actors who will use the CMMS and how many are they?
What functionalities does each actor need?
What is the budget allocated to this project?
How long will it take for the CMMS to be operational?
With which software (ERP, MES, etc.) do I want my CMMS to communicate?
Once you have answered these questions, you will be able to start the decision phase.
Now, you will have to decide what your future CMMS will be. It will be crucial for the future, so you must adapt it to your working methods and needs.
There is a multitude of solutions, but at Meta2i and with KmMaint, we adapt to your way of working and proceeding and not you adapt to the software.
It is important to involve all stakeholders in the project (managers, executives, maintenance teams, users), they must be aware of new developments and the progress of the project.
This will be fundamental for its smooth running and progressive launch:
Prepare people for this change
Show them the advantages that everyone will gain from CMMS (organizational, financial, etc.)
List the problems that will be solved (less stress, less corrective maintenance, etc.)
4- Installation of the CMMS
A properly organized project with Meta2i's support can take as little as 60 days. This avoids the lassitude effect linked to a too long deployment, 90% of CMMS that do not start within 60 days after their installation are endangered (internal statistics calculated on the reasons for project delays). Set a starting date, objectives (return on investment, productivity gains) and listen to your employees.
Training is an essential step in your project, Meta2i trains you on KmMaint during 3 days to :
Make you totally autonomous on the solution
Be able to train other people in turn (for example, if you are a new employee)
Have personalized support during the training period
In short, KmMaint offers you a customized CMMS, adapted to your needs and your way of doing things with a quick and easy installation!
And now, what do you want to do?