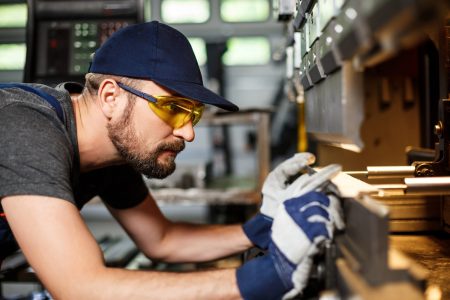 FIND THIS SYNTHESIS OF THE LAST WORKS OF OUR TEAMS.
BEAUTIFUL FEATURES THOUGHT BY OUR CUSTOMERS AND FOR THEM BUT ALSO OWN INNOVATIONS OF THE META 2I TEAM
Multilingual module :
Multilingual with translated interface
Multilingual with translated data
Dynamic addition of languages in the application for the multilingual part
Action Plans (PDCA):
Definition of action plans with :
Pilot
Issue and action implemented
Percentage of progress
Percentage of effectiveness of the action plan
Multi sector / process (configurable lists)
Global KmProd and Contextual Help:
On each configuration screen: help button
On each entry zone: possibility to add a help with image / formatted text management (configurable)
Stored in database and multilingual
Quality / Failure Management (FMECA):
Process / operation / operation detail management
Failure management by process:
Definition of a team
By operation, definition of the failures encountered or possible
Level management:
Gravity (G) human / material / environmental
Detection (D)
Frequency (F)
Multiplication of the 3 = Criticality (C)
Implementation of action plans
Following the action plan, recalculation of the levels.
And now, what do you want to do?