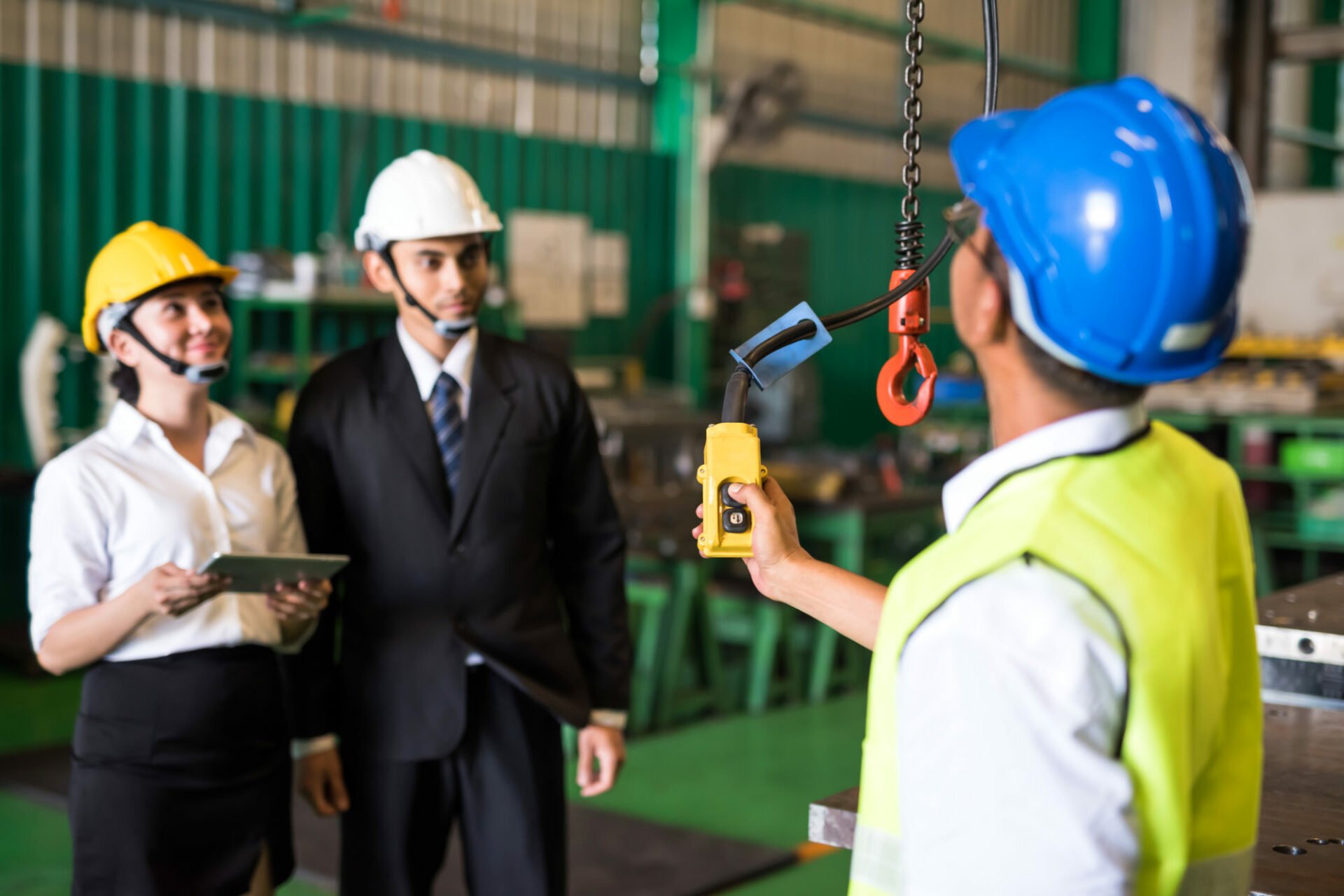 The main function of the CMMS is to assist the maintenance departments of companies in their mission by managing, controlling and maintaining equipment in an efficient and economic way.
KmMaint organizes, plans, records and controls all types of maintenance work, optimizing them and thus making them more efficient.
A modernized CMMS (Computerized Maintenance Management System) is a lever for growth, an investment that leads to numerous benefits such as optimized productivity and lower maintenance costs.
Ways CMMS will make your audits easier:
The CMMS is an ideal companion in daily life as well as in the respect of the rules, the setting of standards and other conformities that your company (and your trade) must respect. You will be able to store in the CMMS all the data related to these processes.
Depending on your sector of activity, you may have strict and/or regularly changing compliance standards. The CMMS will simplify your internal and external audits in a sustainable way.
1- The steps of a compliance audit
4 dimensions that auditors follow:
Knowing what you are doing and why (having quality and consistent procedures)
Plan what you say and do (follow-up of procedures)
Prove and make verifiable the results of actions
Have a continuous improvement process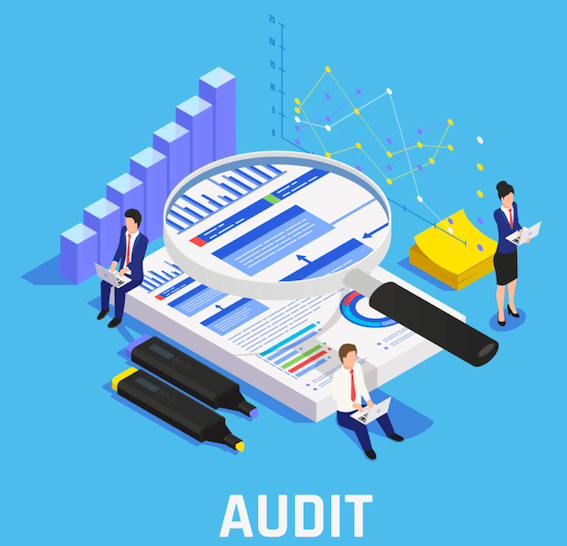 With a CMMS such as KmMaint, all these points will now be much easier to control. Your actions carried out on an equipment will be recorded, traced and visible in the maintenance management.
2- Short and long term improvement
In the short term: Day-to-day control is facilitated with daily or weekly analysis reports that are easy to set up with the CMMS.
In the long term: The solution also allows an easy follow-up to prepare an in-depth audit (at least annually), necessary to continue the improvement.
3- Results of an audit with CMMS
Breakdowns, quality and time management problems will naturally decrease with teams that know how to inform and follow a CMMS on a daily basis.
Inspections will be better distributed and more efficient. Managers will be able to set up more accurate preventive plans (equipment, installations, tests) while spending less time overall.
There will be less scheduled or unscheduled downtime than before.
The increasing overall reliability of processes, equipment and installations will be measurable from the first year. The profitability and satisfaction of the customer and the teams will naturally result from these actions.
4- Other advantages of an audit with CMMS
The audit is evolving in the same way as the CMMS. The measurement methods possible thanks to the latter and to the new generation sensors (vibration control, infrared control, oil quality analysis, pressure measurement) allow for a better refinement of the general organization.
Stakeholders (managers, technicians and other external service providers) will be able to better anticipate the next breakdown, the next work order, the next maintenance operation).
In short, KmMaint will allow you to carry out your audits with good organization and complete histories for all types of equipment entered in the software.
With the aim of continuous improvement, the KmMaint solution will allow you to identify the strengths and weaknesses of the maintenance department, in complete transparency.
And now, what do you want to do?