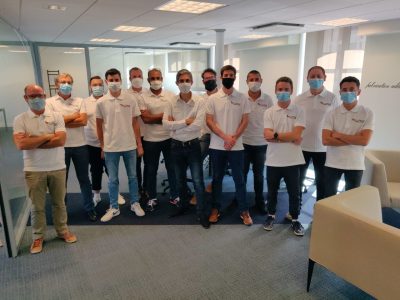 The move is over, the screens are plugged in and the teams have put on their new white polo shirts to celebrate the move to the new premises.
Large, bright spaces, a building that looks like new, all within walking distance of the streetcar and in the heart of the Creative District. What more could you ask for if not meeting, rest and relaxation spaces? Well, that's just one floor above!
This move is great news for the team, where links are already being forged with other incubated and accelerated start-ups.
See you in a few weeks for a meeting with our partners!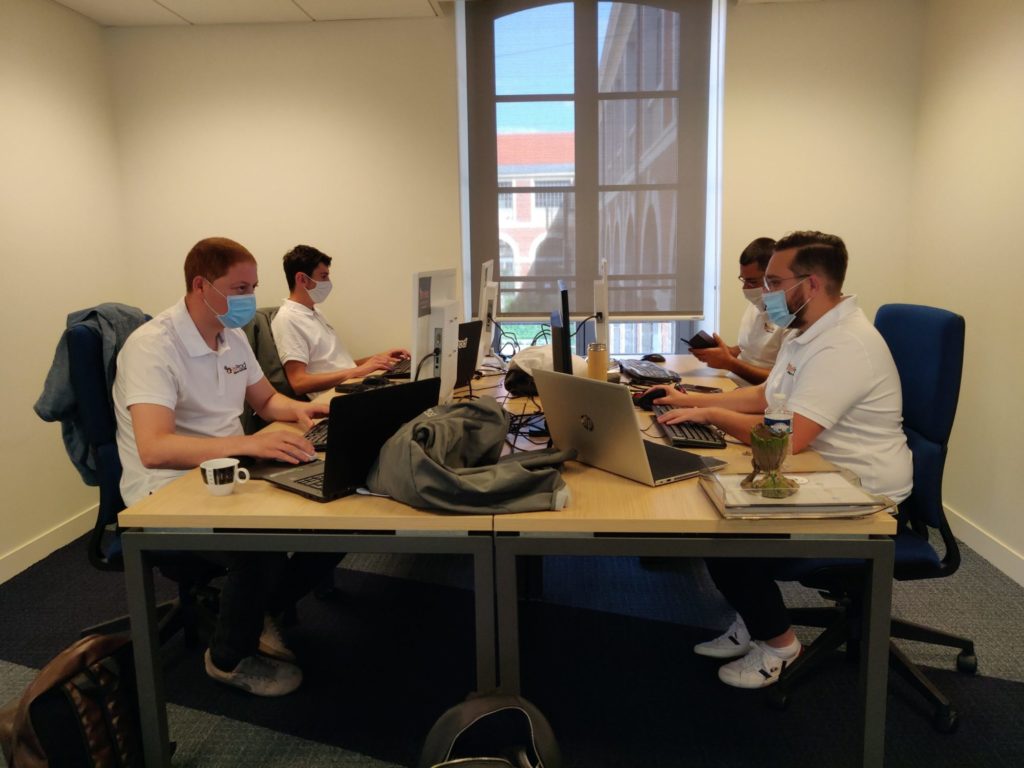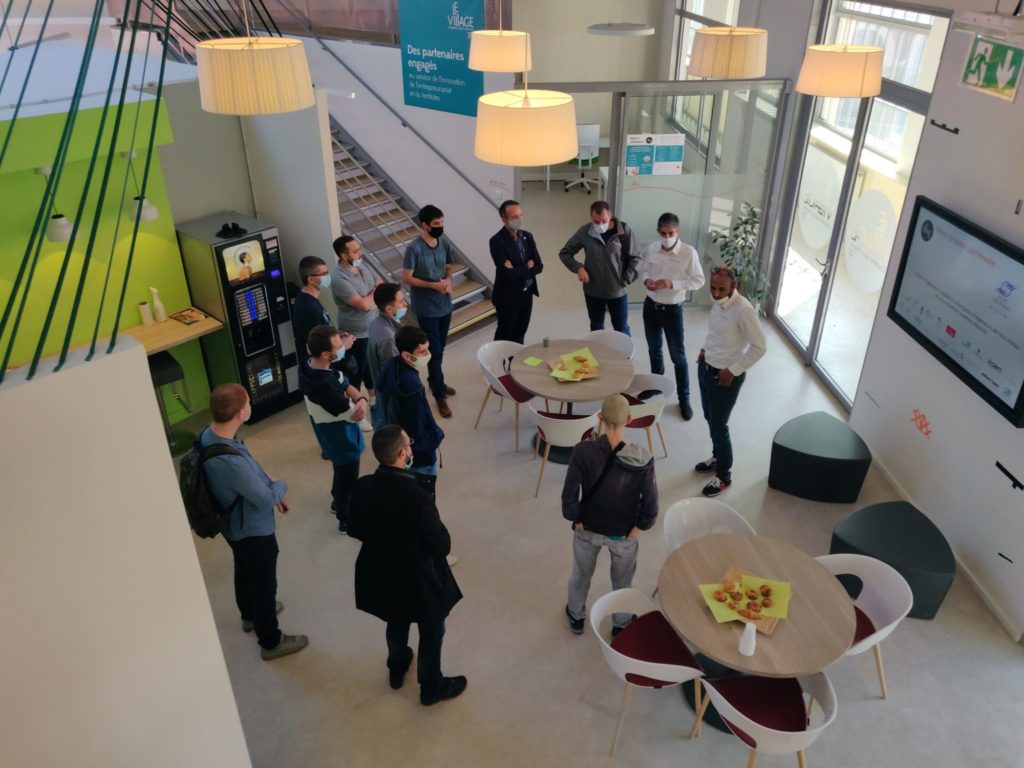 And now, what do you want to do?