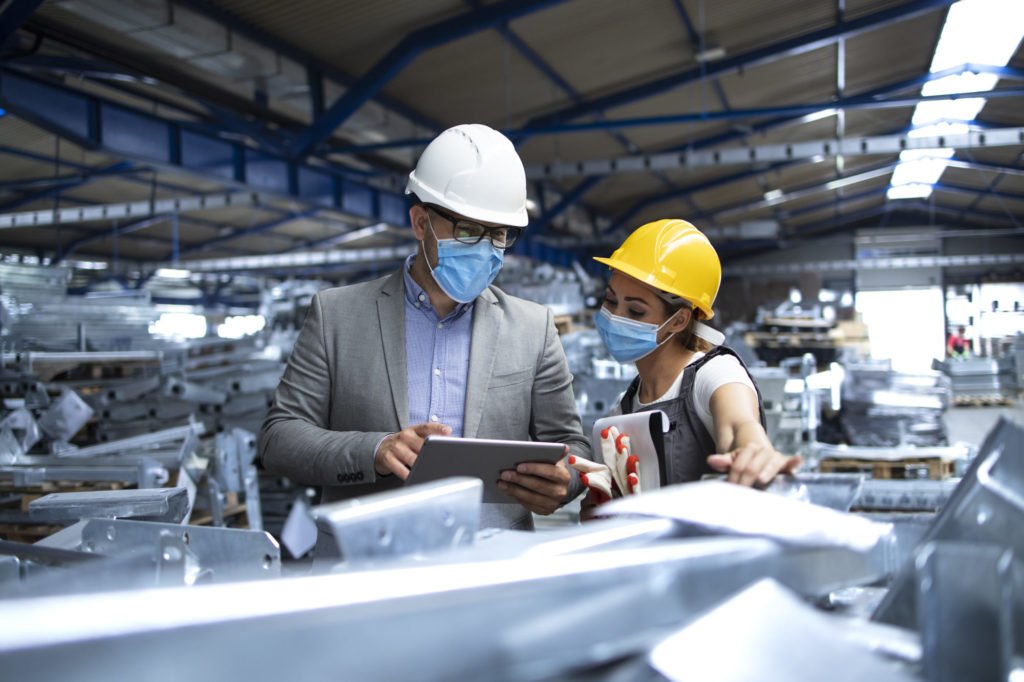 Over the past few decades, the use of aluminum extrusion has increased significantly, with an annual growth rate of more than 5% (source: Technavio).
The principle of aluminum extrusion:
At a basic level, the aluminum extrusion process is relatively simple to understand.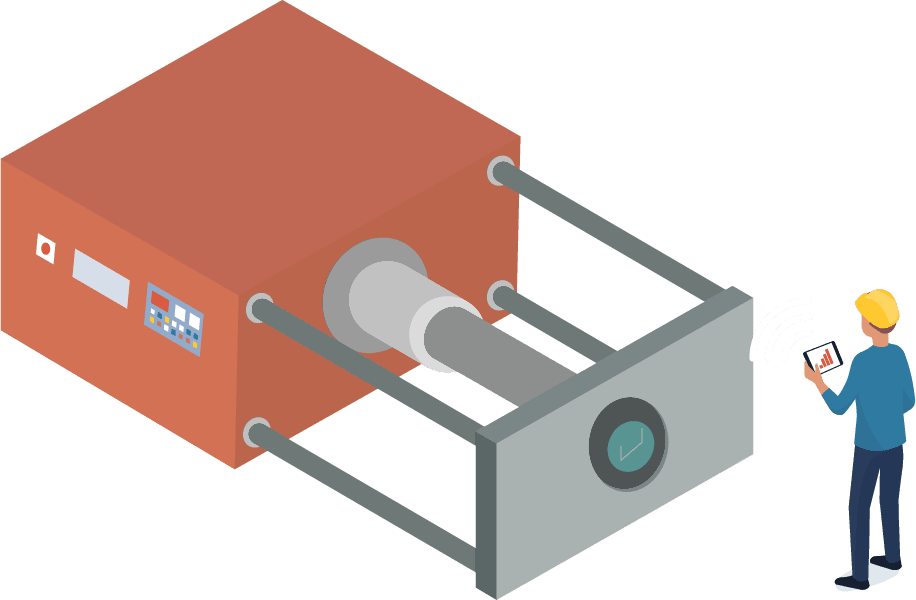 Originally in the form of a billet, the metal is forced by a piston through a die with a specific cross-sectional profile and comes out as a profile.
Aluminum extrusion can be done in 2 ways:
cold: for alloys with low mechanical strength and high ductility (flexibility)
hot : alloys with higher mechanical resistance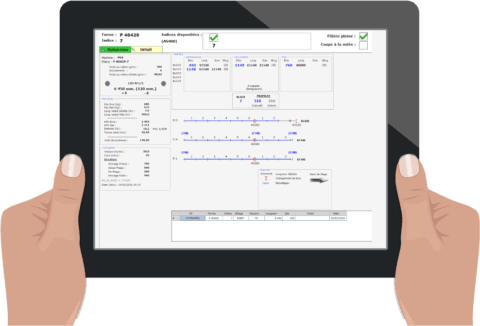 OptiPresse is a patented industrial intelligence module, developed by META 2i and integrated in the KmProd5 software solution.
It is used by manufacturers with one or more hydraulic presses for aluminum extrusion.
OptiPresse is the result of an industrialist's need to reduce the rejects linked to his extrusion activity.
During the passage to the press, the billets become aluminium profiles which are sawn at their exit.
It was complicated for this manufacturer to determine optimal spinning instructions, in order to avoid raw material scraps that were certainly sent for recycling but were still scraps.
OptiPresse determines in advance the most efficient extrusion instructions, based on previous production data.
This way, the profile will be cut at the best location, avoiding scrap and saving raw material, while improving the productivity of the press and the teams, as well as the overall performance of the plant.
Return on investment (ROI)
OptiPresse will provide a quick return on investment through :
an increase in productivity.
an economy of raw material
This is part of KmProd's Lean Manufacturing approach. The goal is to always produce better, faster and with a better quality!
Our industrial customers make on average :
an increase in the productivity of a press of :
a reduction in raw material waste of :
And now, what do you want to do?