How to characterize the return on investment of an MES software?
In order to digitalize production workshops, MES software remains one of the most appropriate tools to help companies to pass this step. This allows manufacturers to achieve a primary objective of the 4.0 project, to have a return on investment.
The return on investment (ROI = Return On Investment) is one of the most important indicators of an economic sector. It specifies the profitability of capital invested in the framework of economic units. It is the ratio between the benefits that a project achieves and its total cost, including the initial investment and recurring costs. It is usually expressed as the number of years or years required for the benefit to balance the total investment, with subsequent years providing a net benefit.
This ROI goes through 3 main points in the KmProd MES:
With our MES software you will be able to achieve a more economical and efficient production through :
A decrease in your rejects thanks to a more precise analysis
Save production time by digitizing your industrial processes
Simplified management of your production
A connection with your ERP already in place
You will get a better organization in your workshops thanks to :
A total traceability on all the flow of your production
Elimination of paper in the workshop
Dashboards that will be used to analyze your performance
Automation of your industrial processes
Automatically generated scheduling according to your Production Orders (PO), thanks to an intelligent and customized calculation algorithm.
KmProd : MES software from META 2i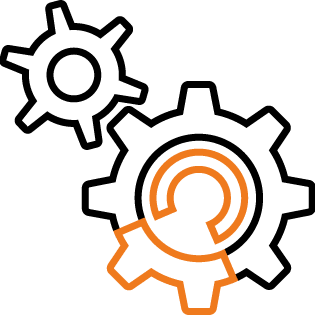 META 2i, MES expert offers its expertise service
With KmProd, we have been successfully deploying our solution for over 25 years to meet the specific needs of each industry. Do not hesitate to make an appointment with us to explain us what is the challenge you wish to take up.
We help you prioritize your digitalization needs!
And now, what do you want to do?