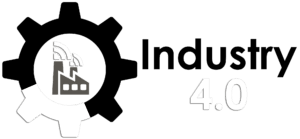 META 2i Company has been an expert in the study and the development of supervision systems and applications for over three decades.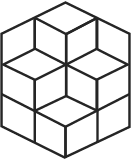 With a strong focus on the optimization of production workshops, our company has evolved towards the development and the edition of MES and production monitoring software, along with a range of consulting services.
Our toolkit integrates the development of specific business modules adapted to the existing manufacturing process, while creating the foundation for new systems. These modules enable a smoother communication between the operator and the supervisors resulting in the significant improvement of the manufacturing information system, be it in a factory or a production workshop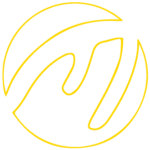 KmProd est une solution MES adaptative et évolutive qui permet de connecter toute votre entreprise, de l'ERP aux machines.
Organize your maintenance and make it the most efficient.
Energy at the heart of your performance.
Our experts are there for you