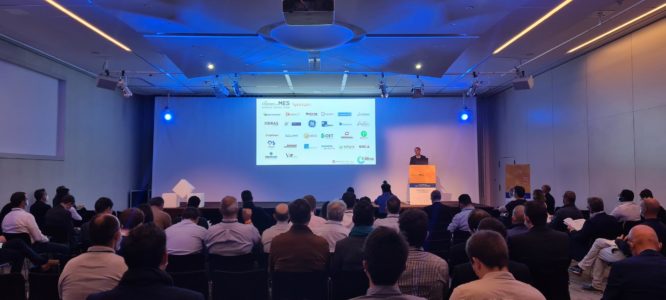 What a pleasure it was to meet again with faces that had been seen for too long in video!
These meetings – in small groups – were an opportunity to resume discussions started almost two years ago for some of them. The business has evolved considerably, not for us, but on the client's side, we understood in the exchanges.
Many of them have understood the importance of digital tools in their autonomy but also in their industrial resilience (MES, MOM, ERP, energy efficiency, CMMS, integrators).
However, modernizing machines and processes without changing the players is rarely enough. The round tables and exchanges continued, almost as before, but with the awareness of the task still to be accomplished and the work of awareness that many actors must still achieve.
In any case, our customers can count on us. We have been present every day of this crisis and we have taken up the challenge with them. This challenge is now a long-term one and you can entrust us with your project so that together we can go higher and further!
And now, what do you want to do?