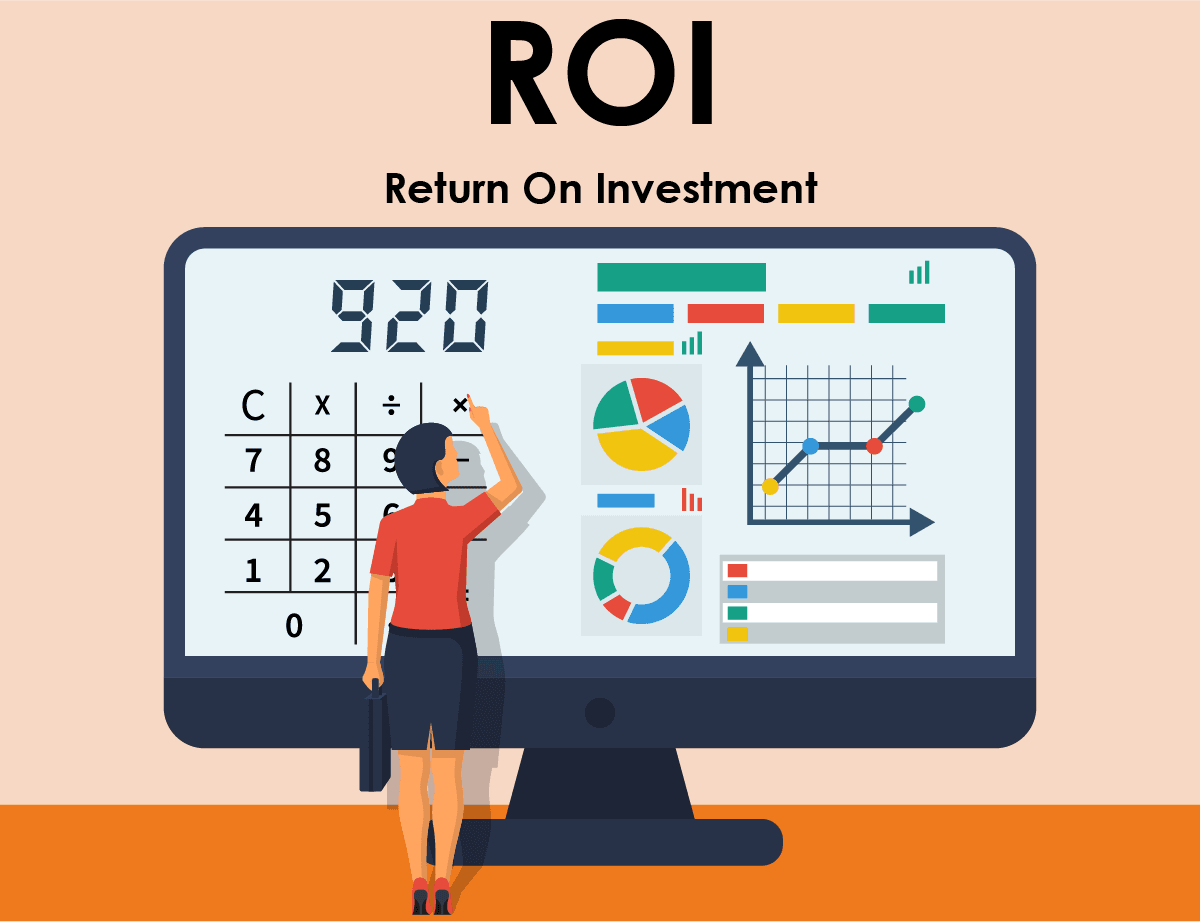 Discover how the MES software allows a quick return on investment through the digitalization of your industrial processes.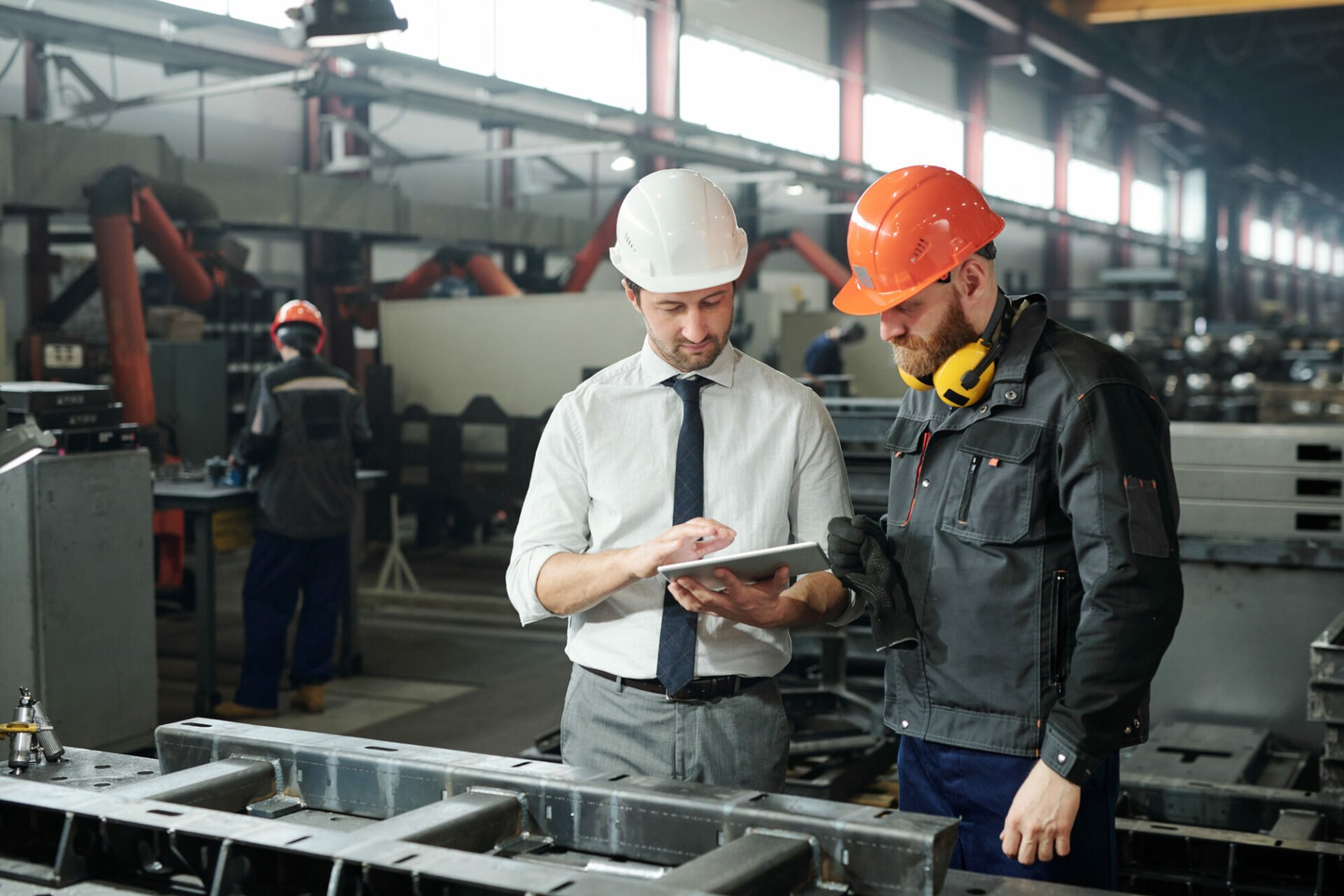 Quality is very often perceived as customer satisfaction, but is this sufficient (we all have our biases depending on our job and our position in the structure). From an industrial point of view, quality management is an objective whose standards are precisely fixed (at a certain date, by recognized organizations).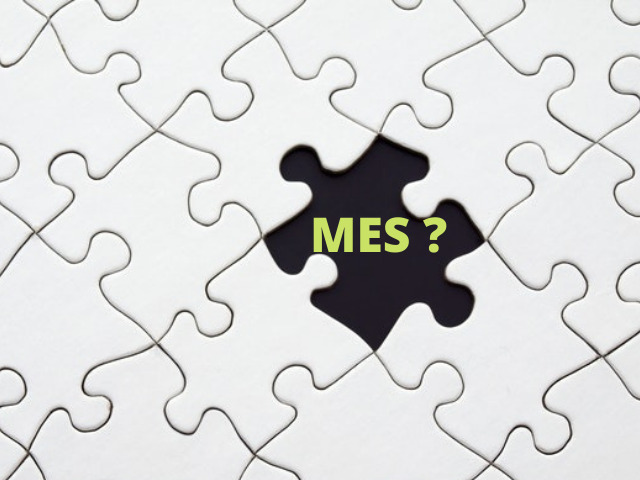 MES software allows you to optimize the production of your workshops. Discover the main advantages of MES and KmProd.