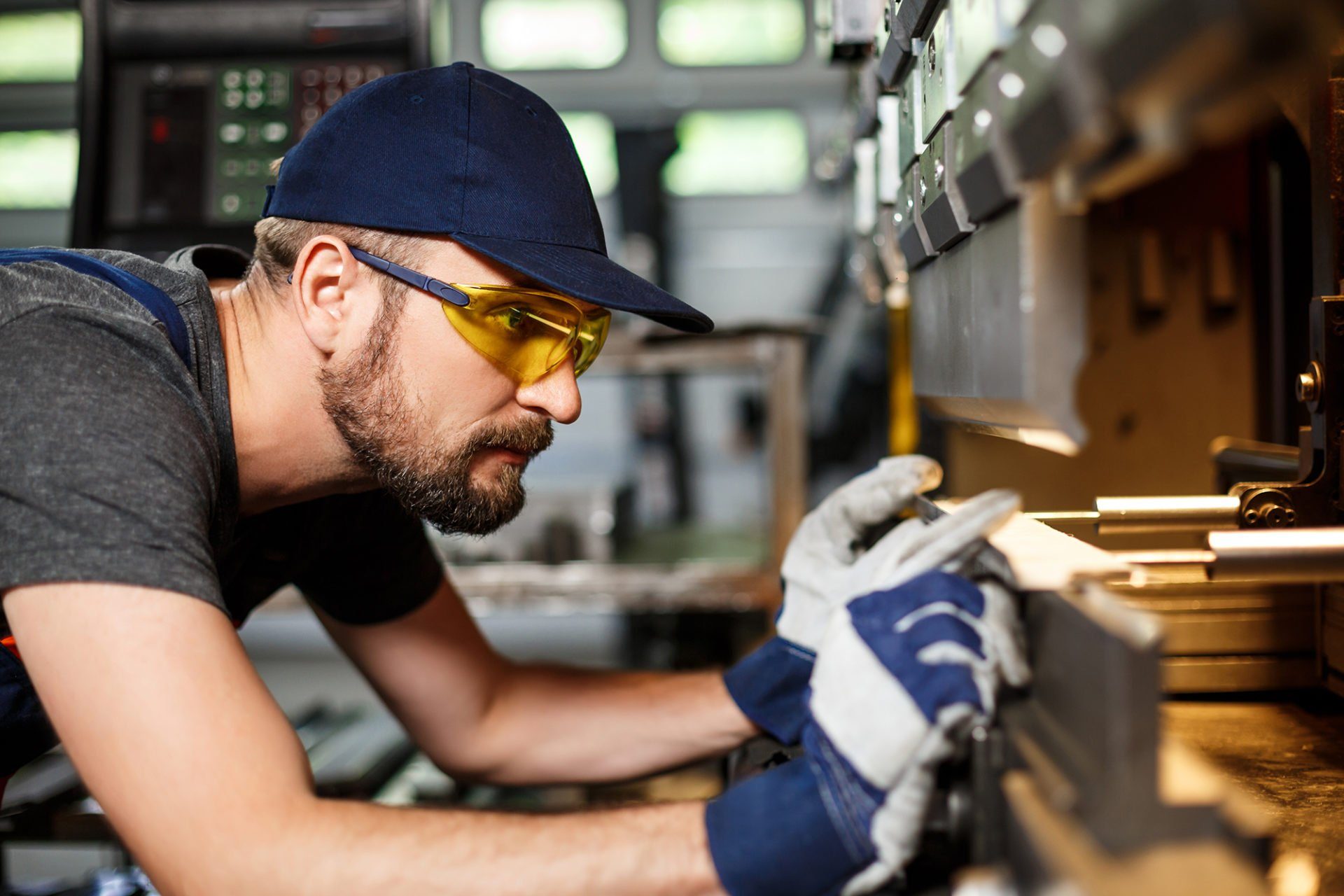 Multilingual module, failure management, contextual help for quality control, find the new features of KmProd5 – November 2020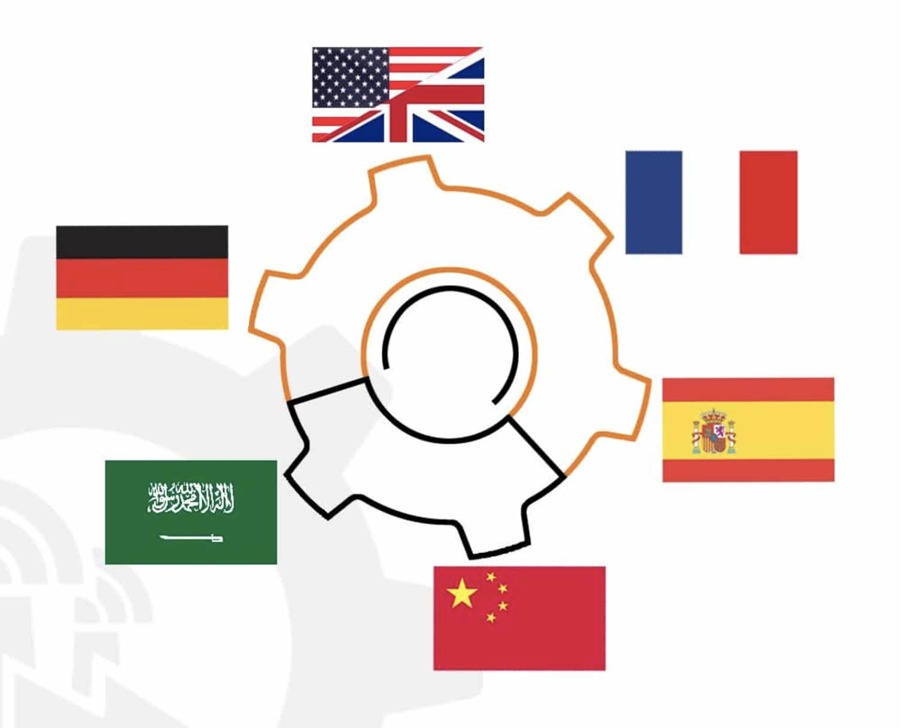 An MES that simply manages multiple sites in multiple languages? It's possible with KmProd5 !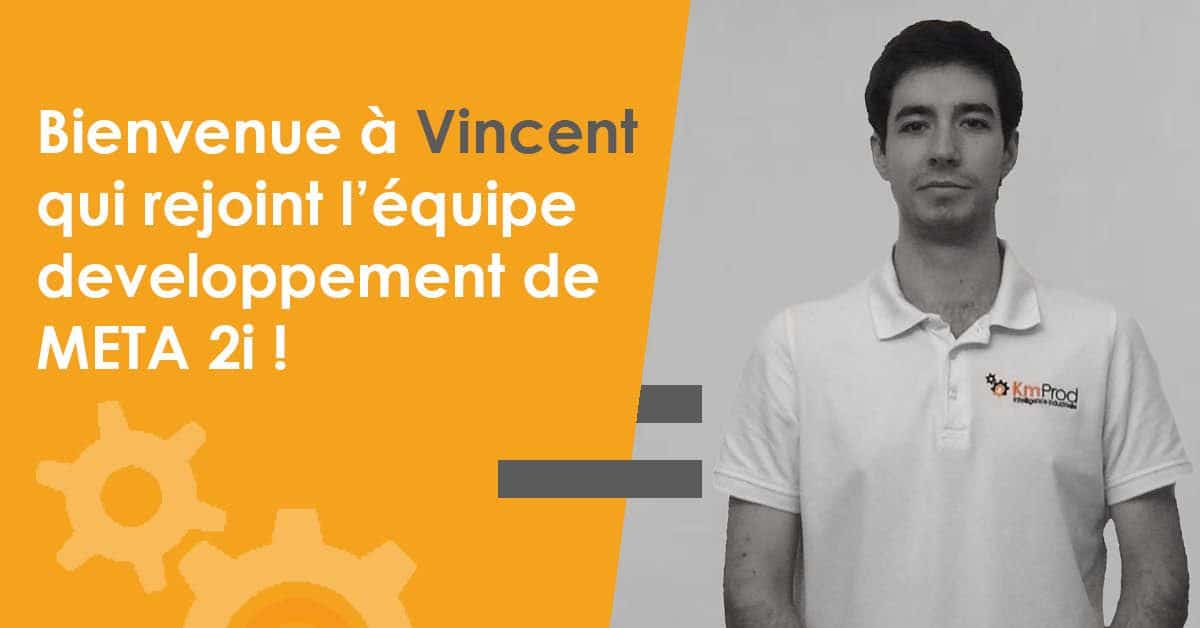 Welcome to Vincent ! He comes to reinforce the development team of META 2i! You want to join our team ?